We are strong health care advocates. Below are books that we have authored.
How to Save Money on Prescription Drugs by Eric Wagner–

Health Care Blueprint for the Body of Christ – Dr. Taffy Wagner
We have great results with juicing and owning our health. Below are some books you may want to read. We are not endorsing these books, only making suggestions regarding expanding your knowledge on various topics.
Juicing:
1) Fruit and Vegetable Juice Recipes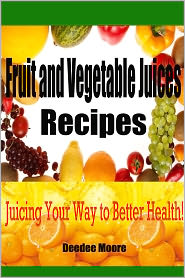 2) 148+ Healthy Green Recipes, Vegetable and Fruit Blender Recipes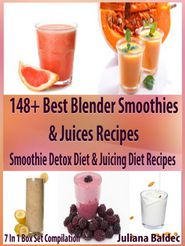 3) Vitamix Recipe Bible – You can't go wrong with this book if you have a Vitamix. We LOVE LOVE our Vitamix.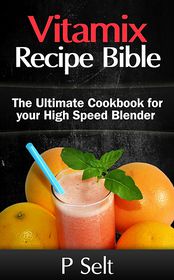 Have you ever researched Home Remedies? Below are some books you may want to add to your library.
1) 1,801 Home Remedies: Doctor Approved Treatments for Everyday Health Problems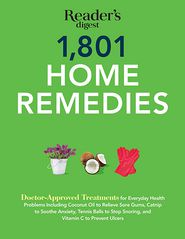 2) An Informative Guide on Coconut Oil Health Benefits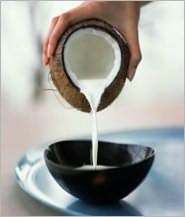 3) Apple Cider Vinegar, Coconut Oil & Almond Oil Miracle

4) Hand Reflexology Therapy – If you have not ever heard that the answers can be in your hands and feet. This is definitely something you want to check out. I remember when I was introduced to Reflexology by Eric, I was fascinated!! Be in the KNOW!!